Industry trusted, expert advice.
Over 40 years of specialist experience in Construction and Warranty insurance & one of the leading distributors of DBI (Domestic Building Insurance) in Australia.
Our presence as a National Home Warranty distributor for over 20 of those years is testament to our robust service offering and specialist support that our team offer to the construction industry. Our values of Care, Leadership, Imagination and Professionalism are the driving force behind everything that we do.
Insurance House are a nationally recognized Distributor of Home Warranty Insurance. Being with Insurance House you will benefit from:
24-48 hour turnaround on all applications*

Expert advice on eligibility reviews and applications, including ongoing support regarding eligibility limit management.

Access to specialist team with over 40 years of industry experience.
Our specialised Contract Works Insurance provides cover against risks associated with civil, commercial and residential construction projects. Insurance House has access to a range of specialist products including policies covering demolition and other costs associated with restoring a worksite in the event of loss or damage. With our market knowledge and the key relationships held, we are able to tailor packages with enhanced levels of coverage that personally fit your unique situation.
Insurance House understands the complex nature of the earthmoving and construction industries. We have tailored insurance solutions to meet the needs of earthmoving professionals and our team will work with you to source a policy that takes into account all facets of your organisation, including your equipment. This includes policy benefits such as public liability, third party hire cover and equipment repairs.
"A quality policy by a quality insurer is what you need. From our point of view, I've looked nowhere else. We've been approached by other companies, but we've always been loyal to Insurance House. I also have the added confidence knowing that Insurance House is a broker of choice for tradies."
Tony McLeod - Domain Pools
The Insurance House Home Warranty Central Desk are highly qualified specialists offering residential builders a comprehensive and holistic solution for their Home Warranty needs.
Select your State to learn more about Home Warranty insurance including how to apply:
Contract Works Insurance is designed to cover builders and contractors for their on-site risks and to ensure they meet their contractual obligations. This policy can be taken on an annual basis or for a specific project.
Policies typically include:
Material Damage (restoring a worksite in the event of loss or damage)

Public and Products Liability (for third party property damage or third party bodily injury as a result of negligence)

Materials stored on-site, in store or in transit

Optional cover for plant, equipment, display homes, existing structures and tools if required.
Plant and Equipment Insurance provides comprehensive cover for theft, damage, or loss, including third party liability for road registered items. Insurer's will consider coverage for:
Earthmoving Equipment
Forklifts/Scissor Lifts
Lifting Equipment
Concrete/Water Truck
Drilling Machines
temporary fencing
portable building - toilet and the like
shipping containers used for storage
Registered vehicles
Cranes/Tower Cranes
Farming Equipment/Machinery
Forestry Equipment
Insurance solutions tailored to your trade
Insurance solutions tailored to your trade
Insurance House is a full service insurance broker with tailored solutions for:
Residential Builders

Commercial Builders

Suppliers

Tradesmen

Civil Contractors
Broad range of insurance products available including:
Public and Product Liability

Business Packs

Commercial Motor

Commercial Defects

Professional Indemnity

Workers Compensation

Management Liability
Get in touch today for a no-obligation quote
Construction & Warranty Specialists
Our Construction and Home Warranty staff are located at our Head Office in East Melbourne to service builders nationally. This centralized model ensures an efficient and consistent offering across our national construction and Home Warranty distribution services. Our team hold over 40 years experience proactively supporting builders with their general construction and Home Warranty insurance requirements. We are well versed regarding the complexities of construction businesses, including the intricacies of the relevant statutory Home Warranty insurance requirements. Insurance House is proudly one of three authorised distributors approved to provide Home Warranty nationally and in turn, are committed to recruiting personnel that are passionate about the construction industry and, importantly, live and breathe our values.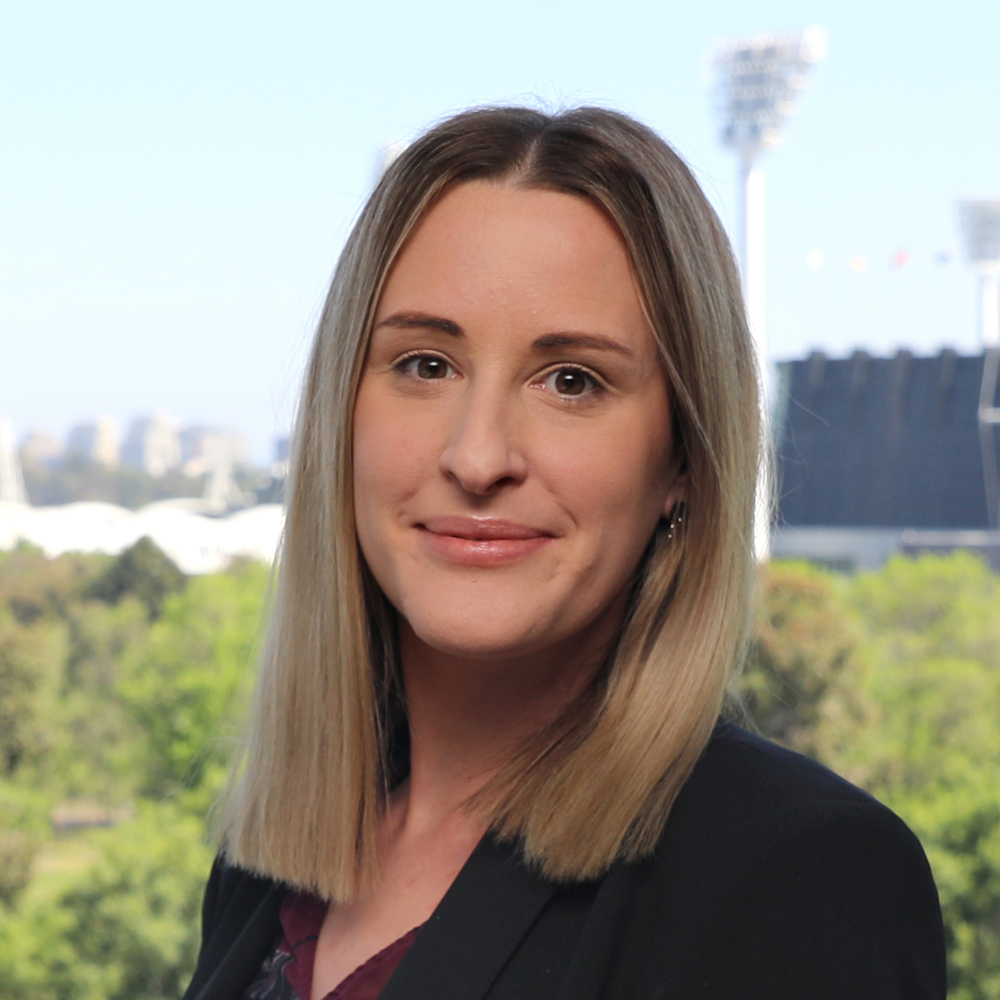 Jenna Scott
Construction Manager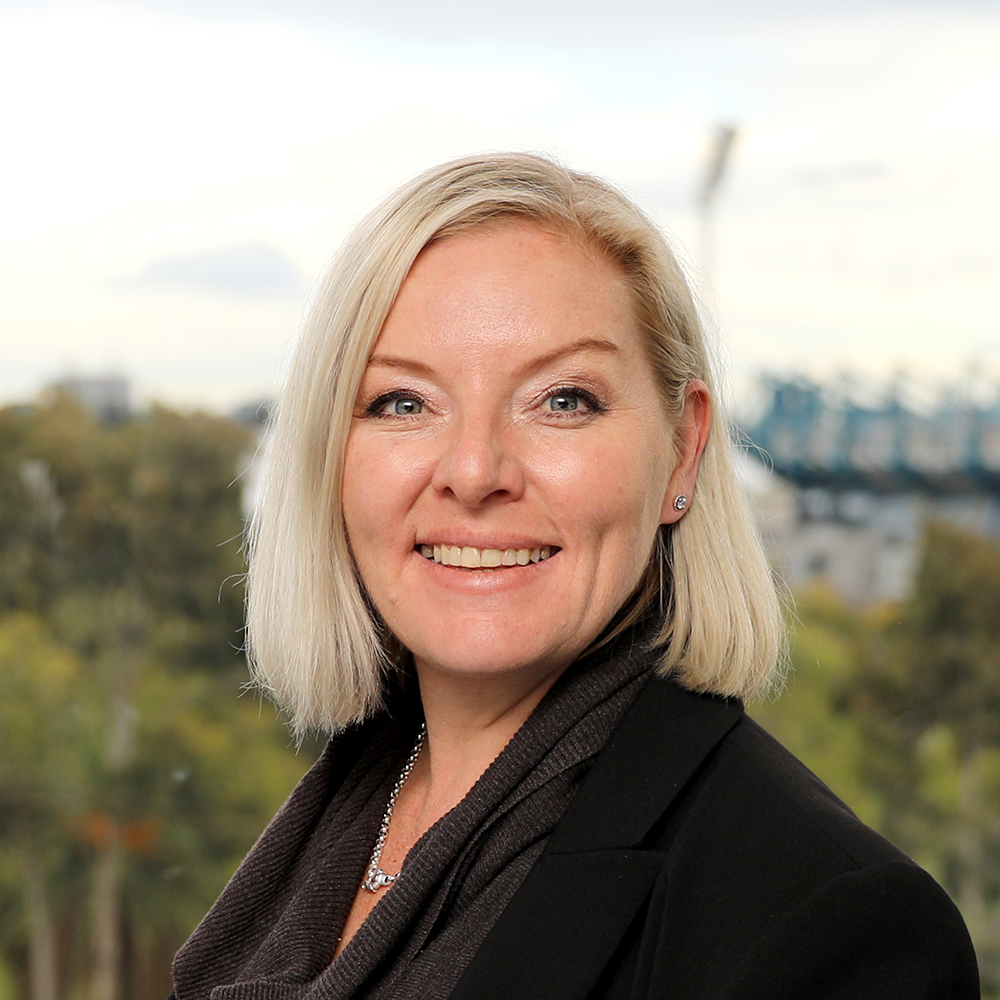 Jane Brockett
Senior Relationship Manager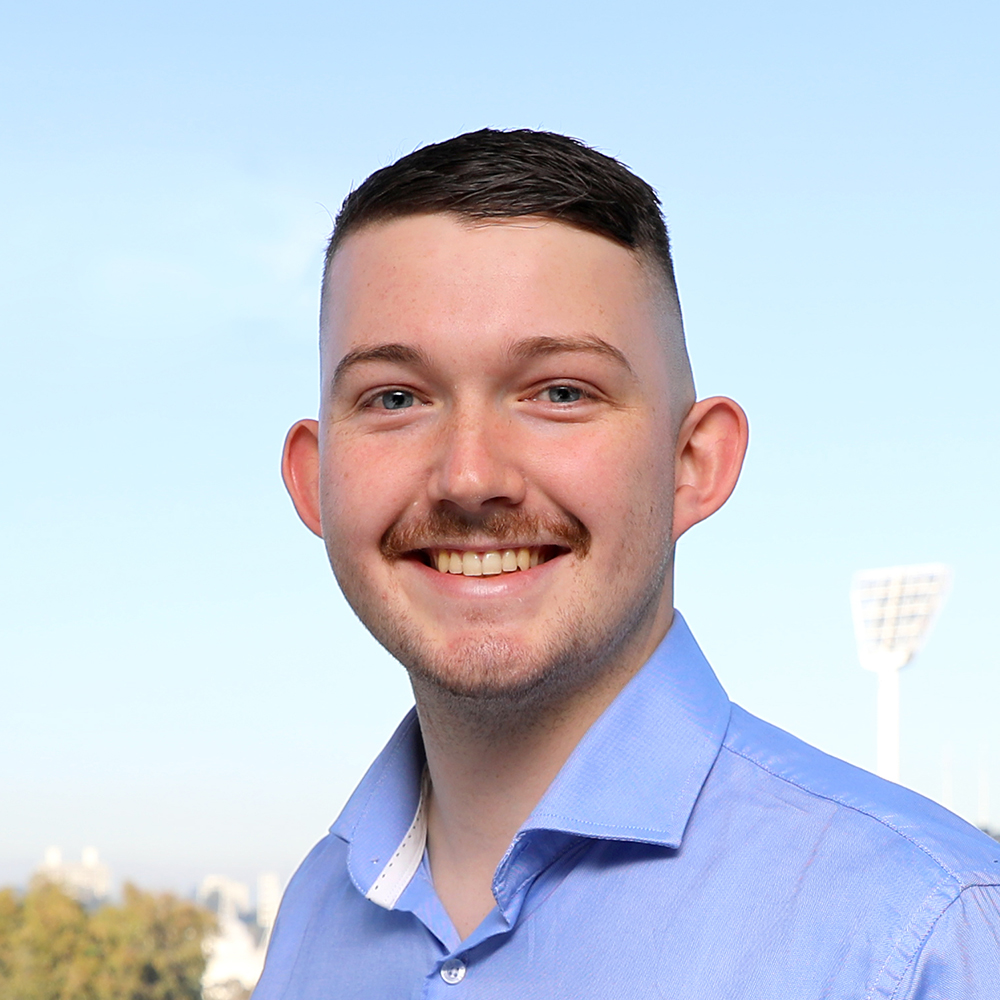 Home Warranty Central Desk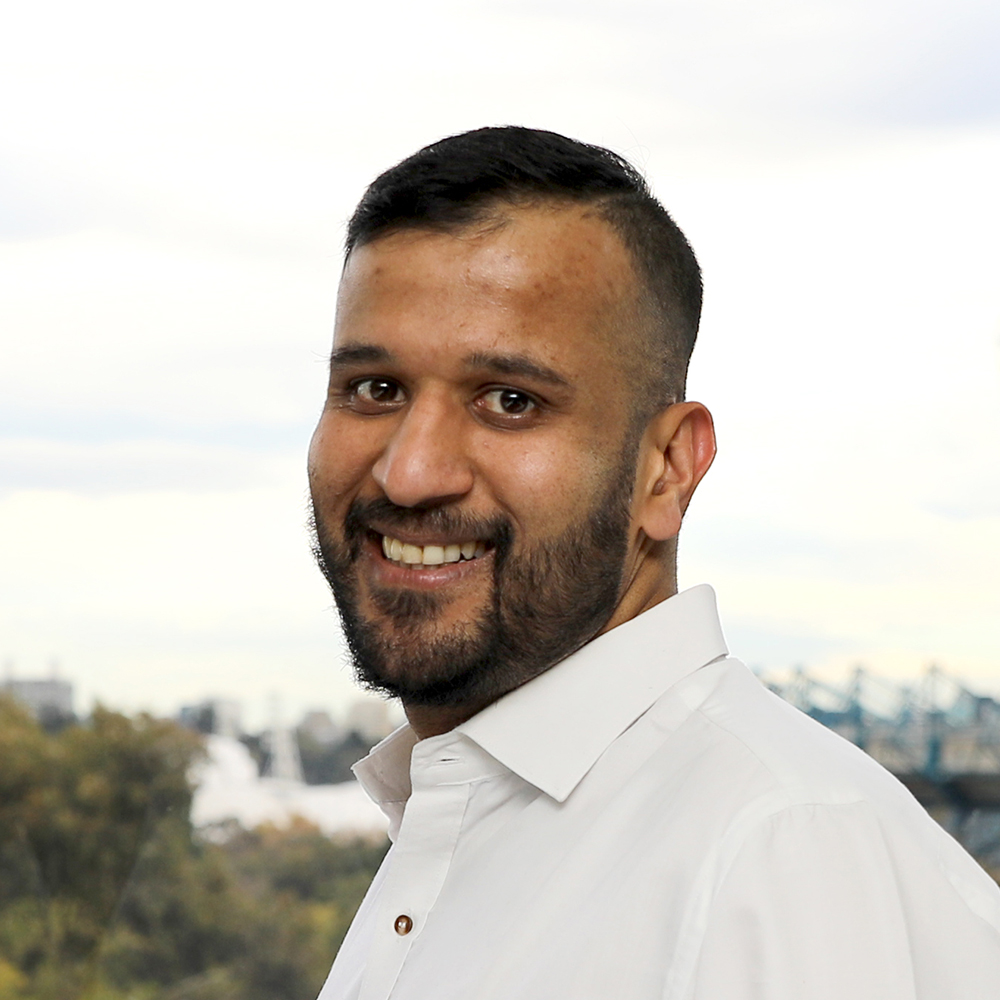 Viral Shah
Relationship Manager

03 9235 5238
Tyrus Yu
Relationship Manager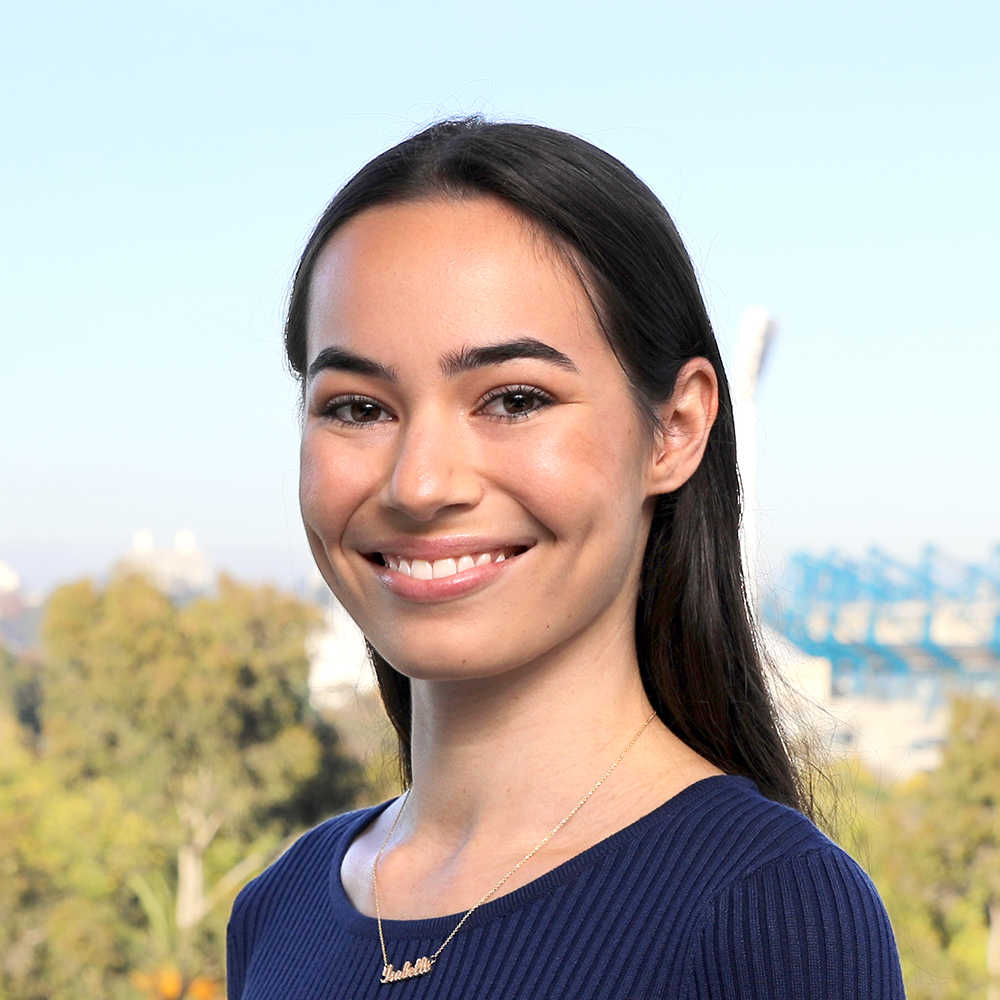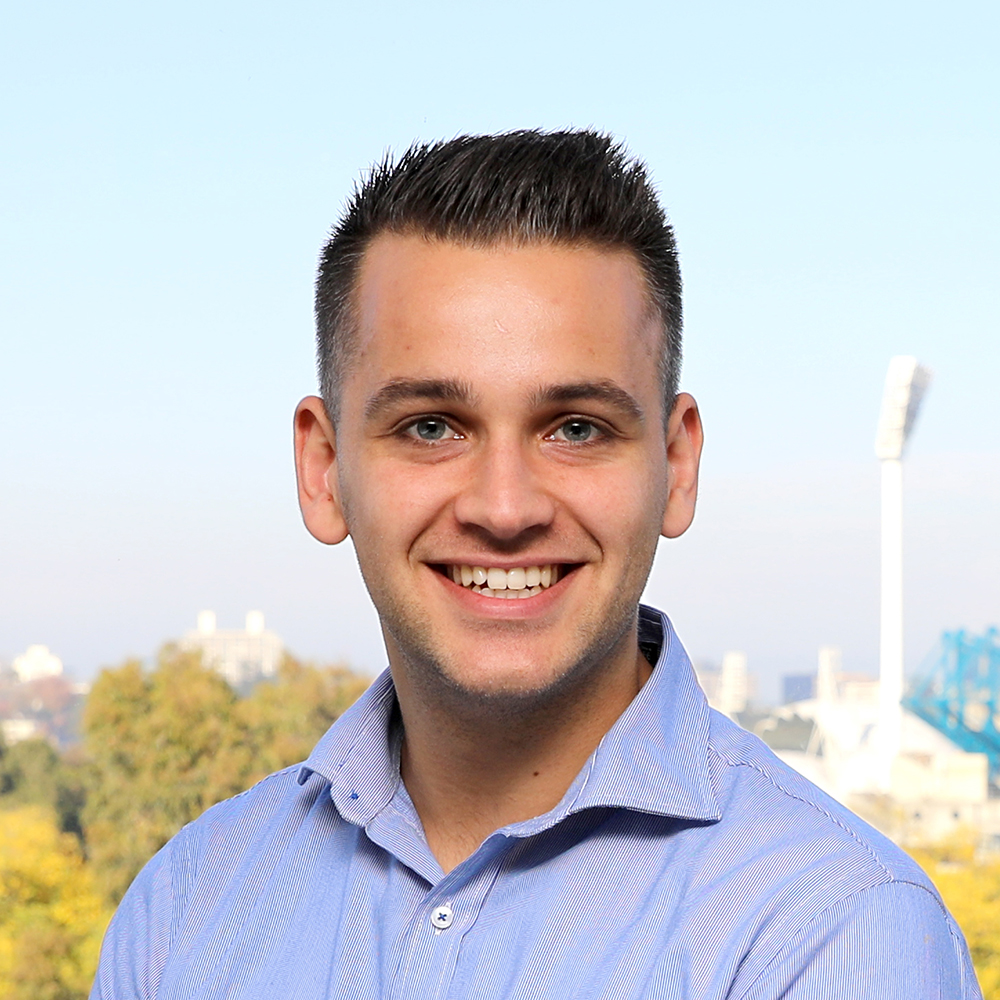 Karl Tyler
Client Service Officer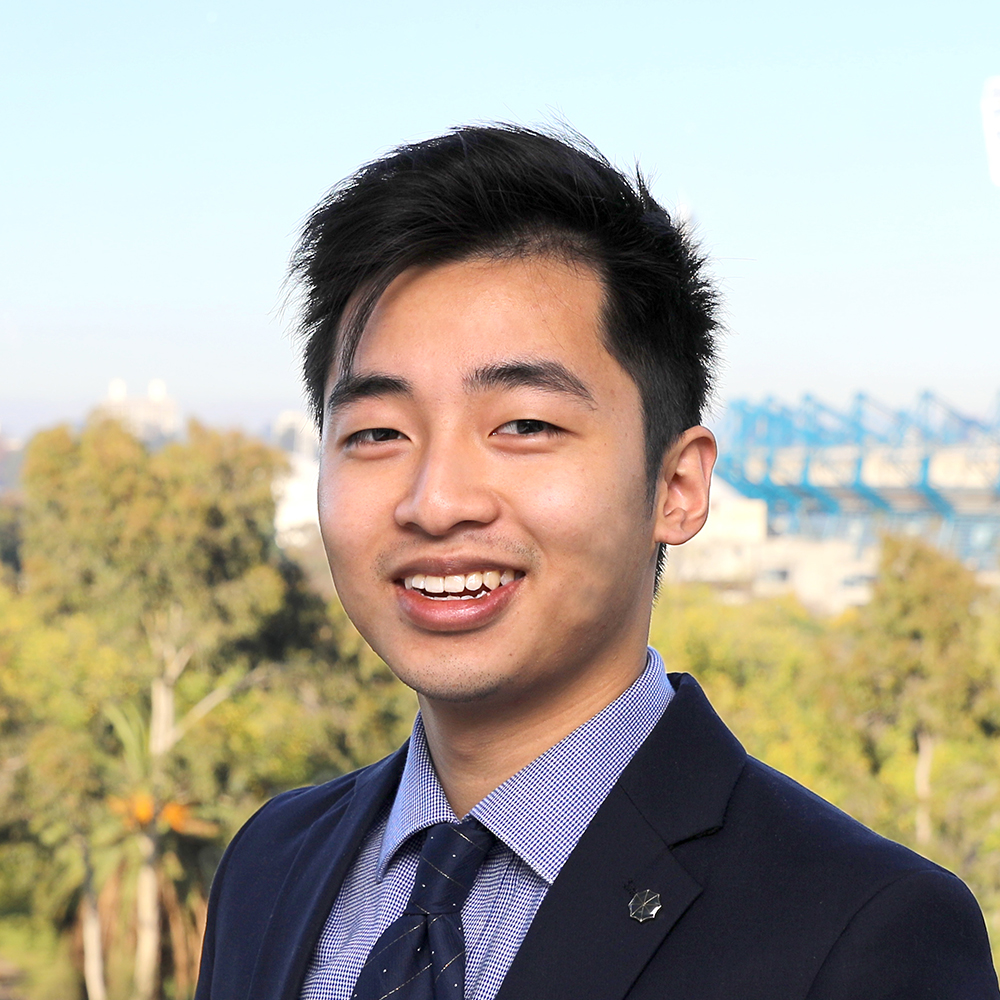 Stephen Ho
Client Service Officer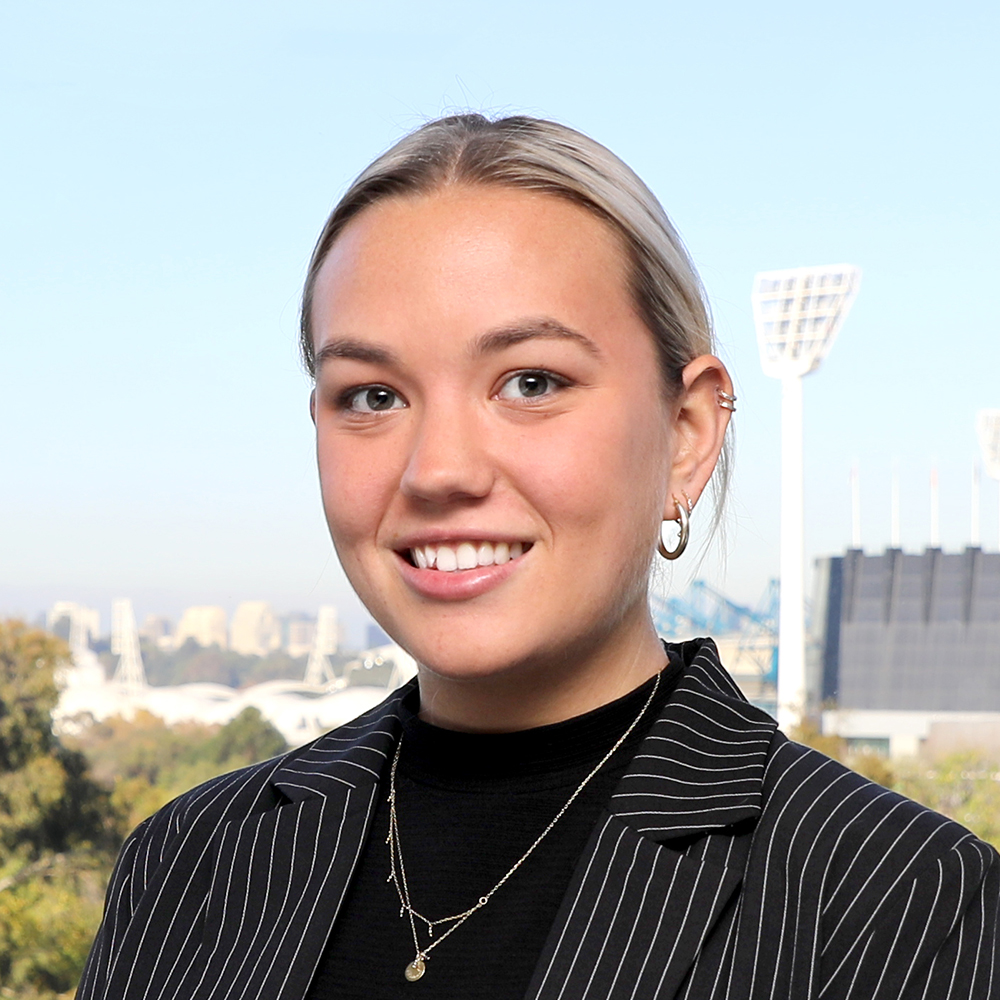 Insurance House Construction & Warranty Division
Level 3/100 Wellington Parade

East Melbourne
*excluding weekends and public holidays
General Advice Disclaimer:
This advice has been prepared without taking into account your personal objectives, financial situation or needs. You should, therefore, consider the appropriateness of the advice, in light of your objectives, financial situation or needs before following the advice. Please obtain a copy of, and consider the Product Disclosure Statement (PDS) applicable to the general insurance product before making any decision.
© Insurance House Pty Ltd
ABN 33 006 500 072 AFSL 240954

Privacy Policy | Financial Services Guide

This website is provided by Insurance House Pty Ltd, and is intended for and directed to residents of Australia. As such, its contents have been designed to comply with Australian requirements only.