Bendigo, we're here for you.

It's that simple.
About Insurance House Bendigo
Our team at Insurance House Bendigo are locals and a part of the vibrant Bendigo community. At Insurance House Bendigo, we believe that not only are we protecting people's businesses and homes, but also their dreams. Our local business has grown through referrals and word of mouth, a testament to the service and expertise the Insurance House Bendigo team provides, as well as the trust we have built within the community.
Insurance House Bendigo can assist with all general insurance products, including agricultural, small business and commercial insurance solutions.
Helping our clients with competitive insurance solutions for 38 years
When it comes time to make a claim, Insurance House is the team you want in your corner
Only one thing counts to the Insurance House Bendigo team, and that's their clients
"I recognise our clients' voices on the phone. I know what cover they have, and in many cases I know their families and their stories."
Jill Maw
Insurance House Bendigo
It's not just our extensive product range that makes us unique, but more importantly our appreciation of our clients uniqueness. That's why our first job is reaching out, asking questions and listening. Our second job is to find competitive insurance solutions that add value to a client's risk management program.
Your Insurance House broker will fight on your behalf throughout the entire claims process. They will take you through the claim step by step, so that you understand everything that is required of you to get the best possible outcome.
"Dennis and Jill Maw look after our personal and business insurances. They provide a quick, friendly response, communicate well and always seek the best outcome. They are very easy to deal with and provide timely and relevant advice. Their follow up is very important in a busy work environment

."
Greg Hilson




Lead Advisory Group
Meet our local Insurance House Bendigo team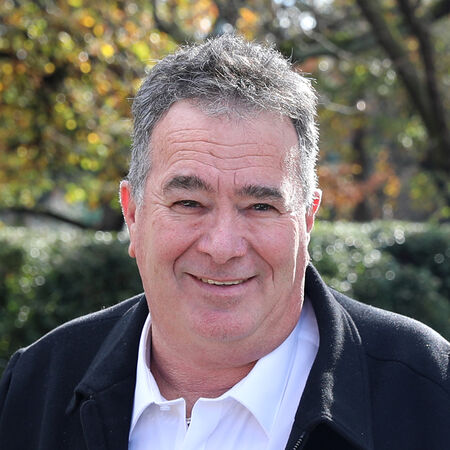 Nick Best
Bendigo Branch Manager
Dennis Maw
Senior Relationship Manager
Jill Maw
Relationship Executive
Invest in a powerful partnership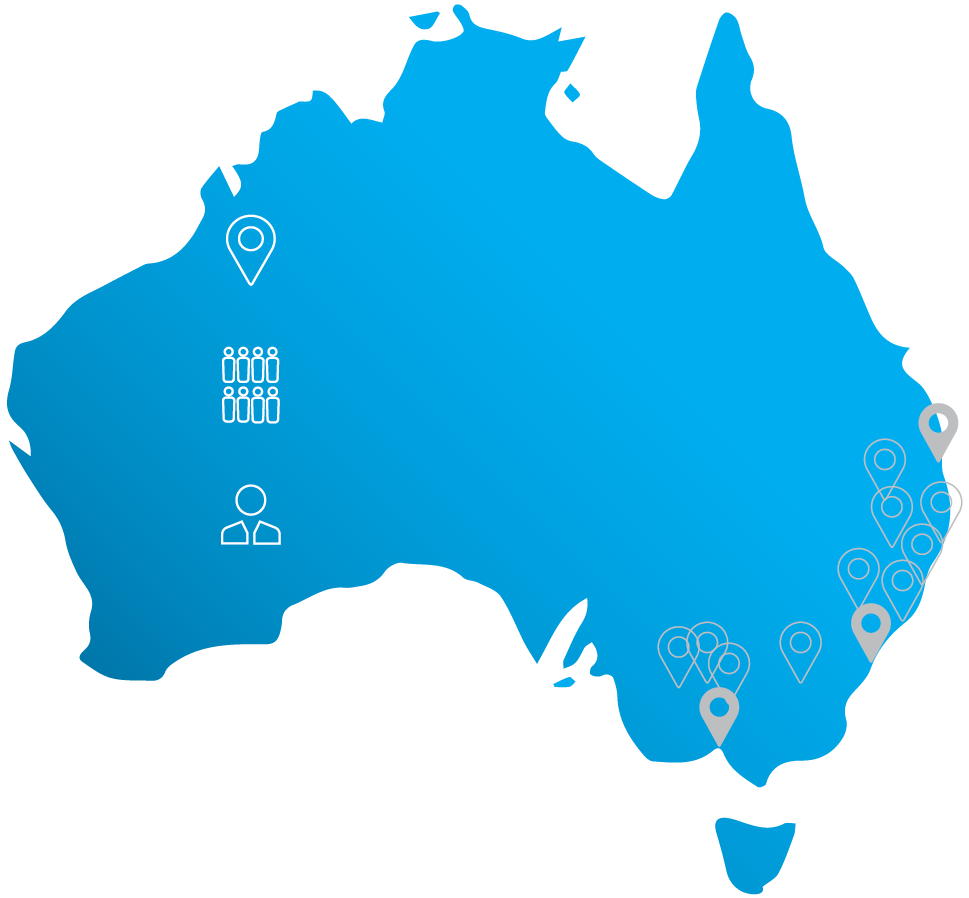 Insurance House has grown from a single rural Victorian broking firm to one of Australia's leading privately owned insurance brokerages.
With a growing footprint regional offices including offices in key metro areas across Melbourne, Sydney, Brisbane & Adelaide. Coupled with 45+ Authorised Representatives around the country, we are genuinely committed in our support for regional Australian.
250+ people across our network
Broad range of general insurance products
Commercial business insurance
What an insurance broker can do for you
Agribusiness including crop
Farm machinery & equipment
Trades
Small business
Commercial Business
Public & Product Liability
General property
Cyber Liability
Engineering
Workers Compensation
Home & Contents
Commercial & Private Motor
Life insurance*
24/7 claims support
Some types of business insurance are compulsory. Workers Compensation insurance is a legal requirement for companies with employees. Public Liability insurance is also mandatory and Professional Indemnity insurance is mandatory for some professions.
Your Insurance House broker can clarify the different types of business insurance and the risks which need to be covered. With a full range of commercial business insurance packages and the experience and expertise to understand your business requirements, we're here for you.
An insurance broker is an integral advisor to your business, along with you accountant and legal advisor. A broker adds strength, knowledge and technical expertise to your business.
We've made the subtle change
to calling ourselves Relationship Managers instead of brokers. This reflects our genuine commitment to connect and get to know you and your business. It's how we build a powerful partnership.
Insurance House Bendigo
Level 2, 103 Mitchell Street
Bendigo Victoria 3550
Phone: 03 5442 1000
Fax: 03 5442 5846
Email: ih@ihgroup.com.au
* Life Insurance available upon referral to Insurance House Life
General Advice Disclaimer:
This advice has been prepared without taking into account your personal objectives, financial situation or needs. You should, therefore, consider the appropriateness of the advice, in light of your objectives, financial situation or needs before following the advice. Please obtain a copy of, and consider the Product Disclosure Statement (PDS) applicable to the general insurance product before making any decision. Insurance House Pty Ltd ABN 33 006 500 072 AFSL 240954.