Advance is a unique Authorised Representative Network for brokers.
We're committed to supporting your success. Our highly specialised and agile team go above and beyond every day in order to help our Partners succeed. Backed by one of Australia's leading privately owned insurance brokerages, our Partners have
the power of the Insurance House Group behind them.
Running your business, your way is easier with Advance.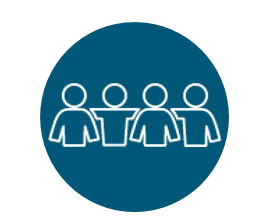 We're big enough to give you all the support you need and more, but small enough to focus on what matters to you.
With Advance you'll have your own Support Specialist who knows and understands your businesses unique needs. Because we believe, when it comes to managing relationships, continuity matters.
Meet the Advance team.
Above and beyond - always
Each Advance Partner has the backing of Insurance House Group and its 37 plus years of knowledge and experience with access to:
Continued professional development
Referral incentive program
Managed IT service options
Succession planning
"The Advance team are proactive and always have any information I need on hand, which makes it easy to stay ahead in our industry. I value having a team in my corner that not only has the answers, but access to an amazing extended network who are always willing to help."
David Stott -

Insurance House

Advance

AR
Insurance House Advance is powered by Insurance House Group
Retain your independence and brand identity and gain the freedom and flexibility to run your own General Insurance Broking business by leveraging the IHG infrastructure and support including in-house:
Risk & compliance
IT Support
Human Resources
Marketing
Broking services incl. locums
Insurance House Group (IHG) receives market leading rates from its Insurer Partners for products. IHG has specific agreements in place with insurers, allowing a solution focused approach and broad coverage on products such as Farm, Home and Contents, and SME Business. We also have National Partner Agreements with major insurers.
Insurance House Group is one of Australia's leading and privately owned insurance brokerages. Our humble roots are grounded in regional Victoria where IHG started out as a single office front
back in 1983.
Today, Insurance House Group employ over 200 staff across a growing footprint of regional and metropolitan locations.
Brokers in our Network have access to a significant range of products and services which will support your business and allow you to focus on your client's insurance and risk management needs. Key benefits to being a Steadfast broker include improved policy wordings, broker services & exclusive access to Steadfast's broker portal.
Why become an Authorised Partner
You may have concerns about what the future holds, but we are here to help you be grow and succeed in your insurance broking business. We have the insurer relationships and products you need, but most importantly, we offer a personal touch with the benefit of big business infrastructure. This means that you can focus on your relationships and developing your business.
Do you share in the Advance vision?
We aspire to provide the highest quality of service possible to our Partners to help them be the best they can be.
Care, Leadership, Imagination and Professionalism are our core values and we look to these daily to help shape what we do to make our vision a reality. We take a holistic view, believing that building and maintaining quality relationships is central to success, relationships that are built on trust service, professionalism and reliability.
Our dedication, passion and knowledge are things our Partners respect and appreciate. If our vision and values resonate with you, and you're looking for the freedom of running your own show, then get in touch. You'll have the back up of a large trusted brand that takes you and your business's success seriously.
Advance has the backing of one of Australia's privately owned insurance brokerages - Insurance House Group. In operation since 1983, you can be confident that they have the type of reputation you'd be proud to align with. Through Insurance House Advance, you have the opportunity to tap into specialist knowledge across the group in fields such as:
Excellent risk & compliance support
Continued professional development
Referral incentive program
Broking services including locum support
Human resources support
Managed IT service options
Succession planning
Partner well being program
Start your Advance journey
When we're both satisfied that the relationship is a good fit, we'll meet and go into finer detail.
Contact Jim Karafilis by clicking the button below.
You'll learn more about Advance and we'll learn more about you.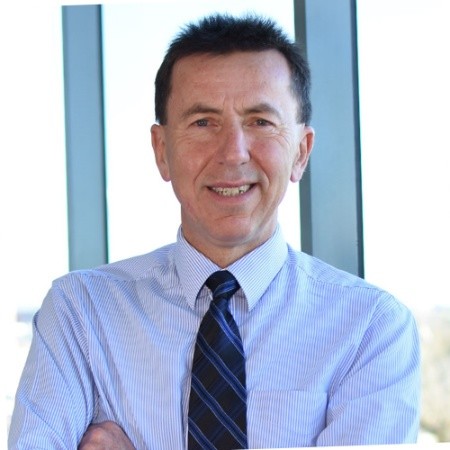 Jim Karafilis, Head of Insurance House Advance
Jim has over 43 years experience in senior leadership, technical underwriting, strategic planning, sales and change management, across intermediary distribution markets nationally. This puts him in a unique position to direct the infrastructure, offerings and services that support and develop the Partner network. He has a deep appreciation of the nature and the needs of our Partners' businesses and is passionate about having them met.
Richard Davies, National Operations Manager
Richard has over 10 years experience in claims, underwriting, sales and service. He's had roles as a national BDM and managed premium level brokers. He truly understands the needs of our Authorised Partners and is extremely motivated to ensure they are always supported by the Insurance House Advance team. His high level of technical skills, professionalism and broker engagement makes him ideally placed to manage our team of partner support specialists. His mantra for the team is to be available and responsive.
Michelle Dickson, Partner Technical & Support Specialist
Michelle has over 20 years experience in the insurance broking industry.
She's passionate about delivering quality service to partners within a compliance-based framework. Working very closely with IT and the accounts team, she ensures a smooth transition for new partners. Michelle provides ongoing support to Partners so that business goals are achieved, irrespective of any obstacles that might present themselves. Her high level of technical skills, knowledge and commitment to the well being of her clients has earned her their trust and respect.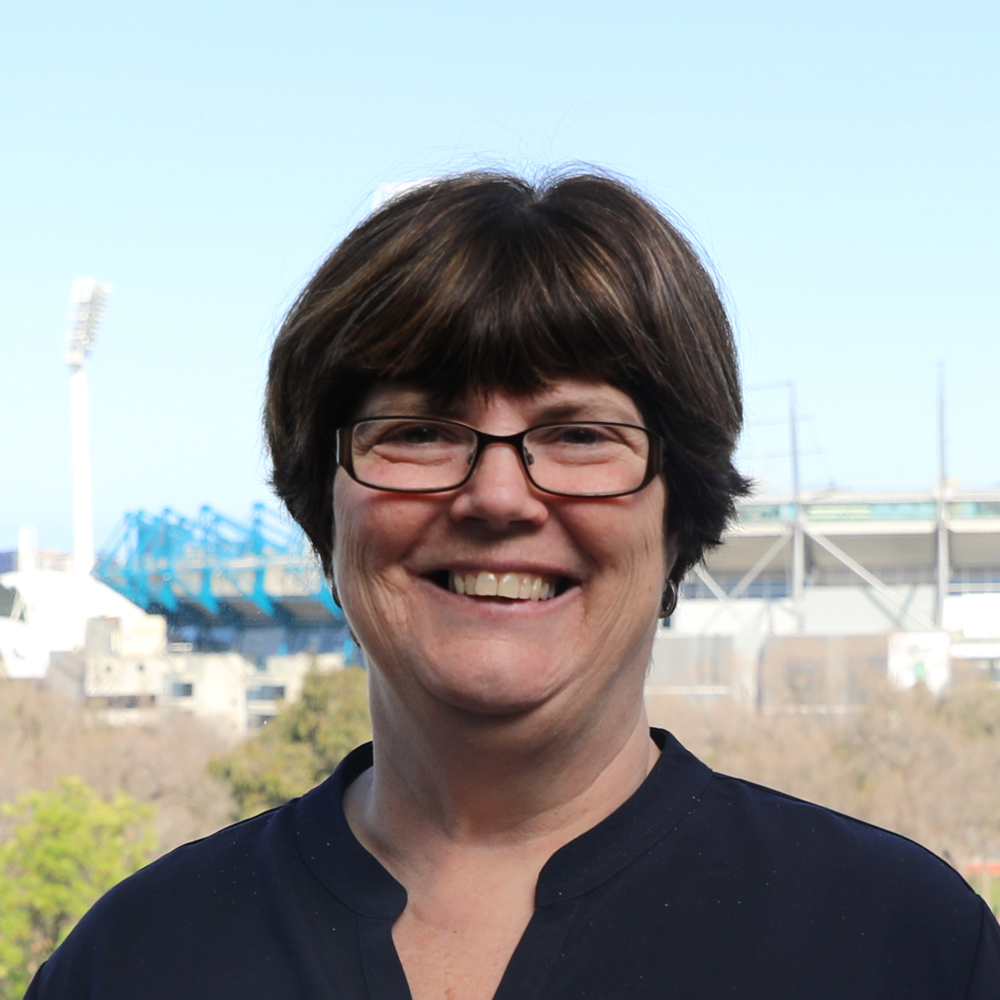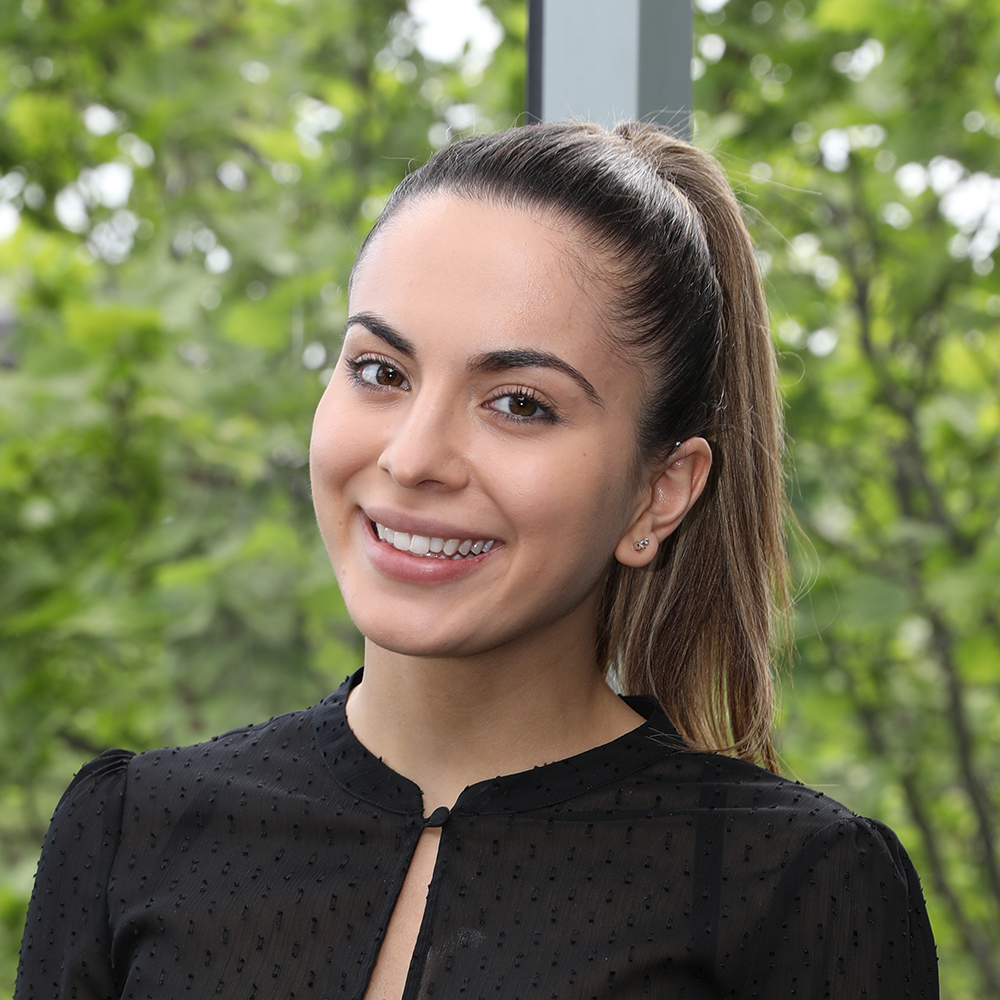 Stella Polyviou, Partner Support Specialist
Stella possesses two years of insurance broking experience. She makes a genuine effort to be readily available for our Authorised Partners when they need assistance, and shows enormous levels of care and professionalism in the way she operates. Stella demonstrates high levels of initiative and has an extremely strong work ethic. She displays great leadership and imagination in her work and is constantly thinking outside the box in order to support our partners.
Darren Howard, Partner Support Specialist
Darren has over 20 years experience in both the London and Australian insurance markets that have seen him work across a wide selection of specialties including claims examiner, broker development partner and most recently Risk & Compliance. Darren's exceptional leadership qualities coupled with his vast insurance broking experience make him an extremely capable individual committed to servicing & supporting our Authorised Partner Network at a premium level.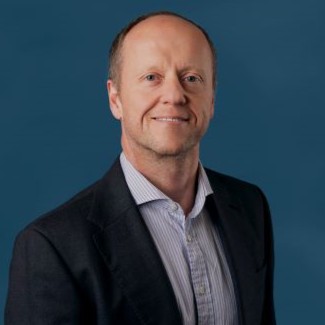 Kiara Requin, Partner Support Assistant
Kiara joined the Insurance House Advance team in early 2021, and, provides high levels of support to our National Operations Manager & Partner Support Specialists. She possesses high levels of attention to detail, works well under pressure, and is always happy to go above & beyond. Her responsibilities also involves implementation and ongoing management of IH Advance internal processes and documentation, as well as some very important administrative tasks.
Looking for a local broker?
The Insurance House Advance Partner Network has
brokers located across QLD, NSW, VIC, SA & WA.
For competitive insurance and trusted advice get in touch with an
Insurance House Advance Authorised Partner
Insurance House Advance are proud friends of

General Advice Disclaimer:
This advice has been prepared without taking into account your personal objectives, financial situation or needs. You should, therefore, consider the appropriateness of the advice, in light of your objectives, financial situation or needs before following the advice. Please obtain a copy of, and consider the Product Disclosure Statement (PDS) applicable to the general insurance product before making any decision. Insurance House Pty Ltd ABN 33 006 500 072 AFSL 240954.