We're here for you. It's that simple.
Welcome to Insurance House Adelaide
Insurance House Adelaide can assist with all manner of general insurance products including commercial & small business insurance. Our team is also highly experienced in the specialist area of Aviation insurance solutions, learn more here.

PSB Insurance & Malcolm Hutson & Associates join forces with Insurance House
Insurance explained: Five reasons to review your business insurance.
Insurance explained: Why your

broker is your best friend

when it comes

time to claim
What do Robert Viney and Malcolm Hutson have in common? Their utter dedication to providing clients with the best possible service, over 40 years each commitment to the insurance industry, the very diverse range of clients they have assisted over the years, a meticulous attention to detail and dislike of taking short cuts are just some commonalities.
When was the last time you reviewed your business insurance? Last month? Last year? If you've had the same policy for a while, there's a chance that it may have even been years since you last reviewed it.
Managing a business is a lot of work and involves time and dedication. Often, it can be easier to just renew your business insurance policy instead of reviewing it and looking at your options.
Insurance claims are not easy to deal with. They often involve volumes of paperwork, numerous phone calls when you spend most of your time on hold and sifting through the details of your policy trying to understand all the technical terms and conditions. Managing your claim can be stressful and can take your attention away from what's most important - getting your life or business back on track.
Aviation Insurance Specialists
Geoff Tonkin
Senior Relationship Manager
p: 08 8361 8872
e: geoff.tonkin@ihgroup.com.au
Specialists advice on your Aviation insurance needs
Comprehensive range of

Aviation insurance products

available
Broad range of general insurance products & services
Speak to the team at Insurance House Adelaide for assistance on your general insurance needs including:
Construction

Professional Indemnity

Bookkeepers PI

Commercial insurance

Industrial Special Risks

Public & Product Liability




Business Interruption

Management Liability

Cyber Liability

Travel Insurance

Commercial Motor

Marine

Strata

Workers Compensation

Life insurance*
With a combined experience of over 60 years in the aviation insurance industry, our team at Insurance House Blackburn work closely with many RA-Aus & GA aircraft owners and operators throughout the country to provide expert advice and tailored insurance solutions.
Get your RA-AUS Registered Aircraft insured instantly:
Instant Quote & Cover in 5 Minutes

Top Up Liability

Top Up Passengers Liability

Non Members Liability

Up to $10 Million Liability Cover

RA-Aus Registered Hull Cover
RAAus Level 2 Maintainers Insurance

RAAus Pilot Personal Accident Insurance

Aircraft Hull & Liability

Loss of Use Insurance

Hangar-Keepers Liability

Aircraft Maintenance Liability

Airfield Premises Liability

Non-Ownership Liability

Aerial Application Liability

Airshow Liability

Aviation Products Liability

Professional Indemnity

Aviation Business Insurance (inc. Hangars)
Contact Geoff on 08 8361 8872 for a quote.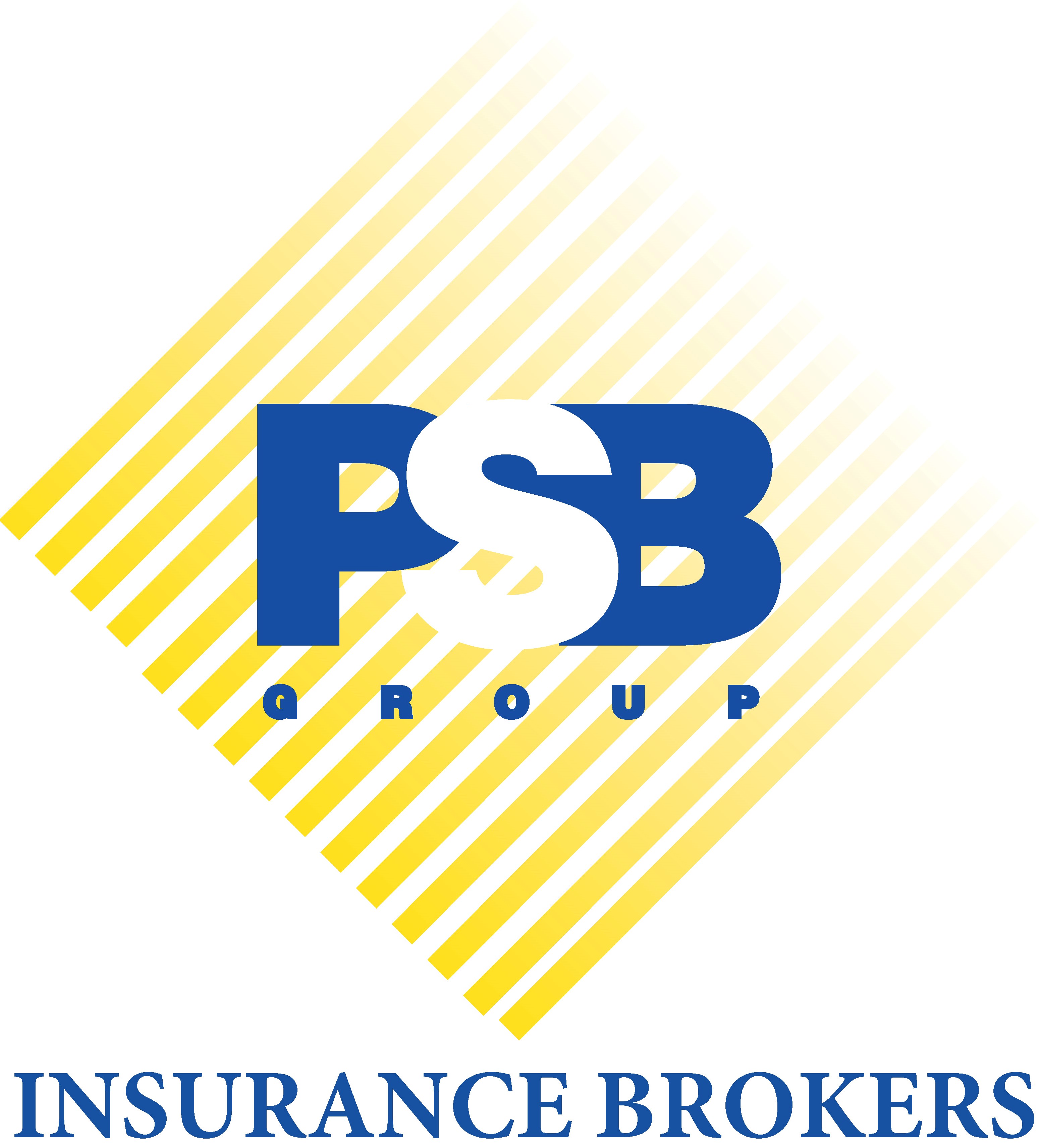 Insurance House Adelaide
1 Finniss Street
North Adelaide SA 5006
Phone 08) 8361 8872

* Life Insurance available upon referral to Insurance House Life. About Insurance House Life
General Advice Disclaimer:
This advice has been prepared without taking into account your personal objectives, financial situation or needs. You should, therefore, consider the appropriateness of the advice, in light of your objectives, financial situation or needs before following the advice. Please obtain a copy of, and consider the Product Disclosure Statement (PDS) applicable to the general insurance product before making any decision. Insurance House Pty Ltd ABN 33 006 500 072 AFSL 240954.